Turning Point Brands Canada






We aim to be the reference in the vaping and alternative products in the Canadian market.
At Turning Point Brands Canada we take pride in being a specialty marketing and distribution company focused on building brands in the canadian cannabis accessory and vaping categories. We were founded by passionate individuals who have over 75 years of expertise in highly regulated industries and who share the drive to find innovative ways to build lasting brands for adult consumers.
We understand the industry is evolving at an accelerated pace and we take pride in remaining at the forefront of change. Our on-the-ground coast-to-coast sales team services thousands of points-of sale ranging from dispensaries to gas and convenience.
Recreation Marketing entered a strategic partnership with Turning Point Brands, the owner of the Zig-Zag trademark in North America, to work on bringing the Zig Zag brand to more points of sale in the Canadian marketplace and strengthen Zig-Zag's position as the #1 rolling paper in Canada. Zig-Zag is now part of the Recreation Marketing family!
Read Press Release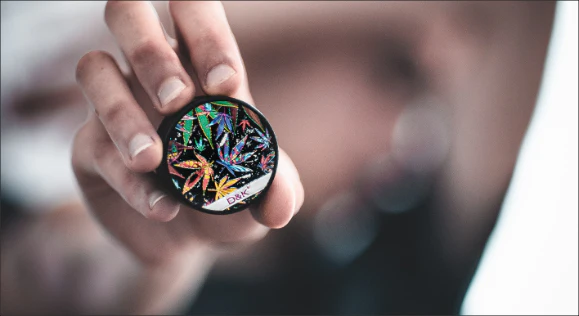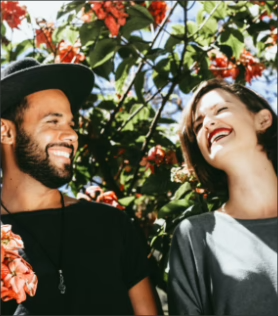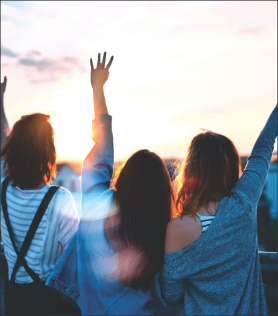 Why work with Turning Point Brands Canada?
Choosing the right products for your store
Our team of Key Account managers and sales representative will choose the right products for your store and consumers to ensure product turns
In-Store Marketing
As regulations change, we work with each of our customers to offer display solutions that maximize inventory turnover.
Stay Connected
Stay connected with us by clicking the button below and a sales representative will contact you with our latest product catalog and latest deals. Our sales focuses on a two step process:
1. The sell in:This is where they spend the time with you to select the right product for your store.
2. The sell through:Our sales team will also coach your staff on product knowledge to enable them to pass the right messages onto consumers when prompted with questions
Re-Invest
We invest in our retail partners' display, product rebates, trade promos, and sales staff to ensure category growth and profitability.
Margin Analysis
We grow when you grow. That's why we'll do everything in our power to bring you margins superior to the industry average.
Category Solutions
We understand retailer demands and provide tailored category solutions. Stocking strategic brands will be a key driver to category growth.